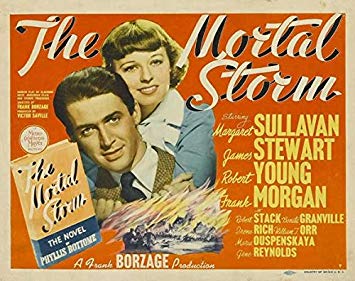 The UCLA Festival of Film Preservation is coming up February 15th-17th.
Over three days the UCLA Film & TV Archive will screen a wide variety of movies including restored feature films, newsreels, television programs, and silent films. Some of the screenings are free to the public. All of the screenings are at the Billy Wilder Theater.
Highlights of the festival include restored film noirs including The Red House (1947), The Crooked Way (1949), and Trapped (1949).
Restorations of independent films include The Killing Floor (1986), Operation Bootstrap (1968), and Gay USA (1978).
Other films being screened include My Lips Betray (1933), The Mortal Storm (1940), and Voice in the Wind (1944).
You can find the complete program plus more information about attending the festival here.