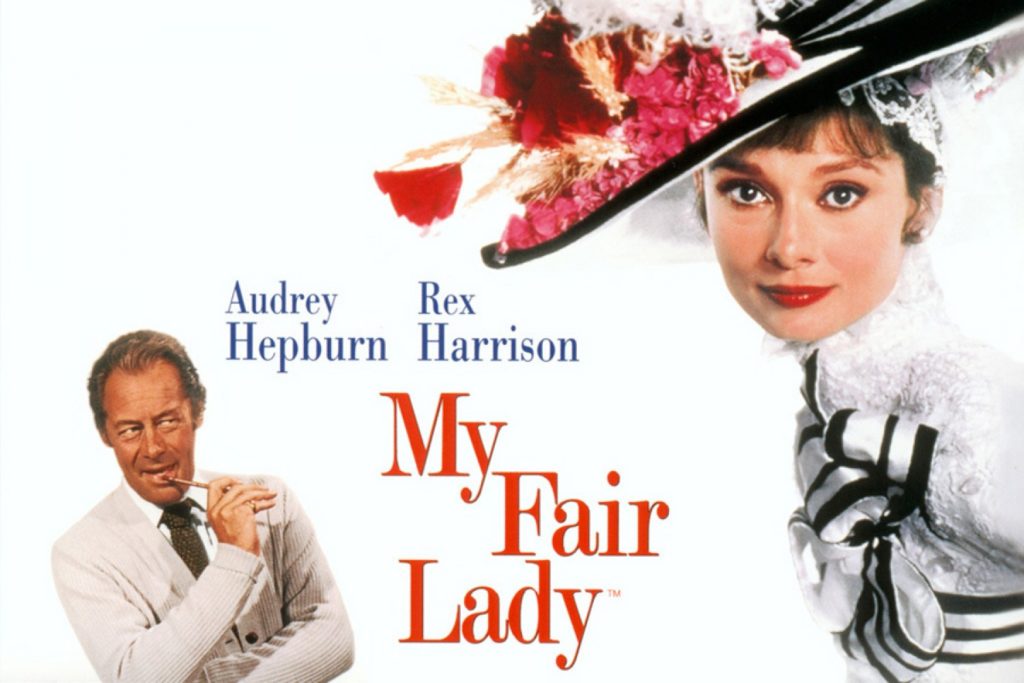 Here are some recent articles and news about film preservation around the world.
The Smithsonian had a great article about the importance of searching for lost films.
If you missed the films added to the National Film Registry list in 2018 – here's a list of them.
The Milwaukee Courier highlighted a local event helping people preserve their family films.
The Print reported on concerns about the state of film preservation in India.
The Texas Archive of the Moving Image debuted an exhibit in Austin called "Scenic Texas: Discoveries in Texas Film & Video" which celebrated 10 years of film and video preservation.