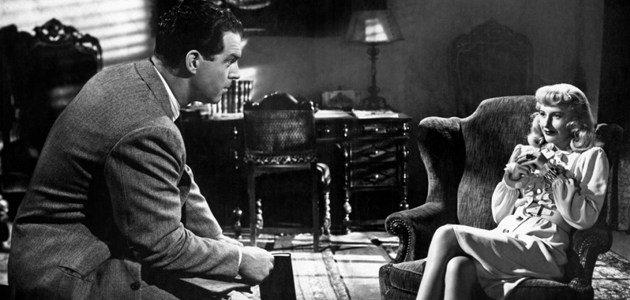 Alamo Drafthouse and Kodak have partnered to celebrate 35mm with their first (hopefully annual) Reel Film Day on March 5th. It's getting harder and harder to see 35mm projected in theaters – and for some fans there is no substitute to seeing a film projected on actual film.
Over 30 locations throughout the US and UK will be screening different films this Sunday and some theaters are also offering Q&As or even tours. If there's not an Alamo Drafthouse near you don't despair – many of the Reel Film Day events are happening at partner theaters.
Some of the screenings happening on Sunday include:
$3.50 from each ticket will be donated to Film Foundation to support their film preservation efforts. To see a full listing of all of the Reel Film Day screenings click here.